Find an expanded selection of all our meats, curated partner products and easy parking one mile from downtown Richmond.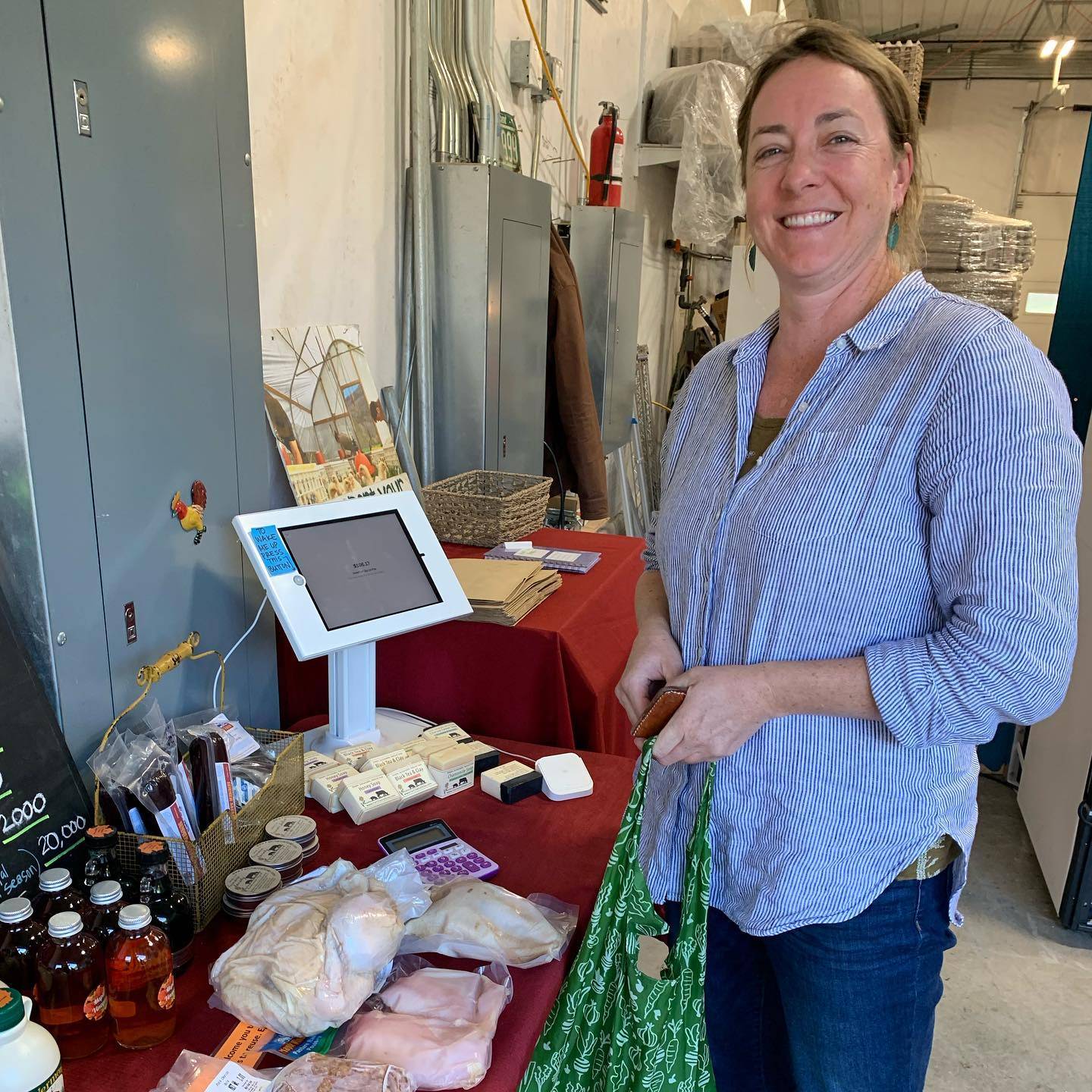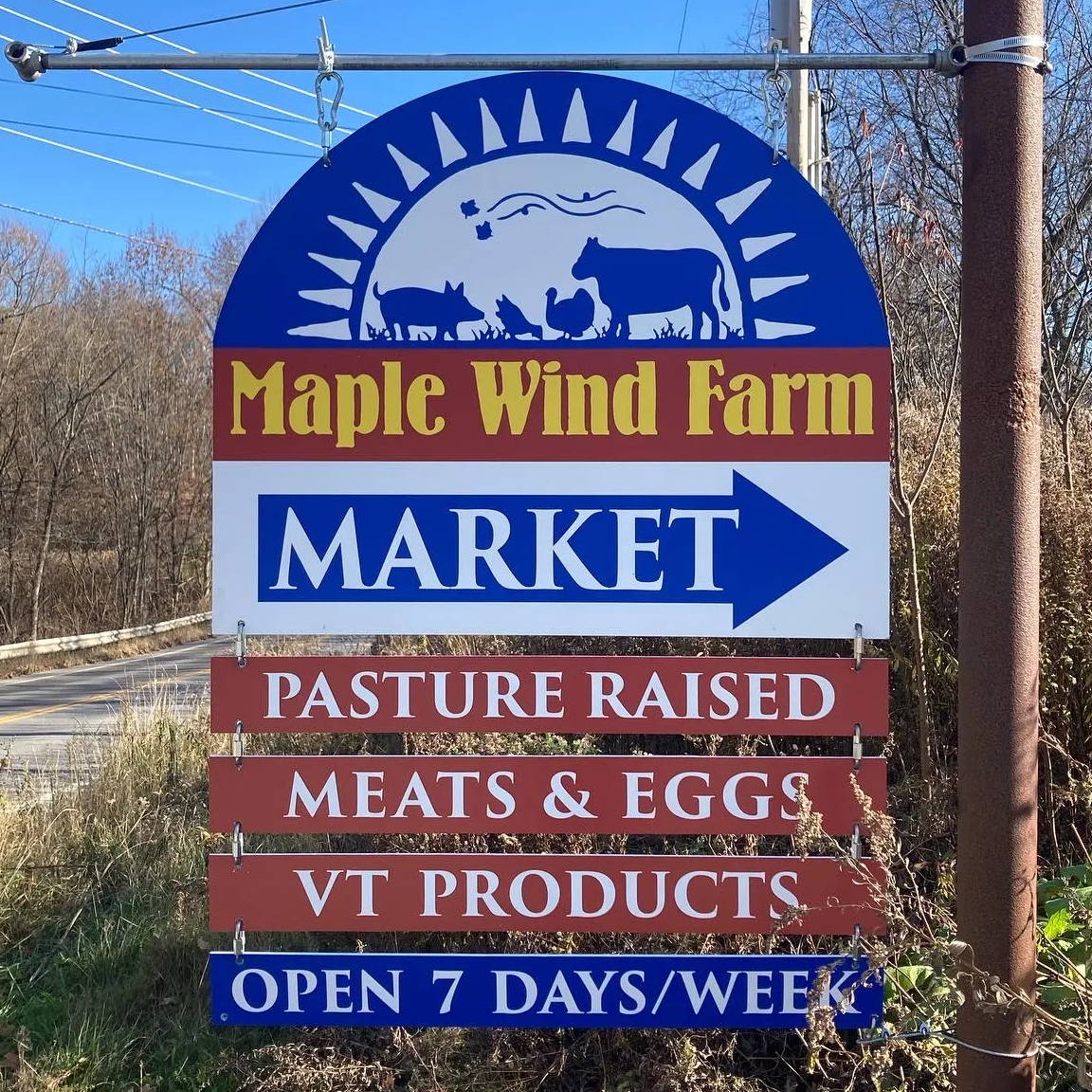 "Your chicken dinner was delicious! I signed up for one earlier this summer. It was sooooooo nice to have fried chicken made from pasture raised birds"

Liz

"I loved shopping at your market today! What a great selection of items. And I got a bag of chicken feet which makes me very happy. I'll definitely be back!"

Pam

"As always, great people, great farm, great food!
Deep appreciation"

Cynthia

"In addition to our pasture-raised meats and eggs we highlight other local producers curated based on ingredients, location and taste"

Abby, Market Manager

Pre-order for next day pickup from the on-farm market located in the big red barn.