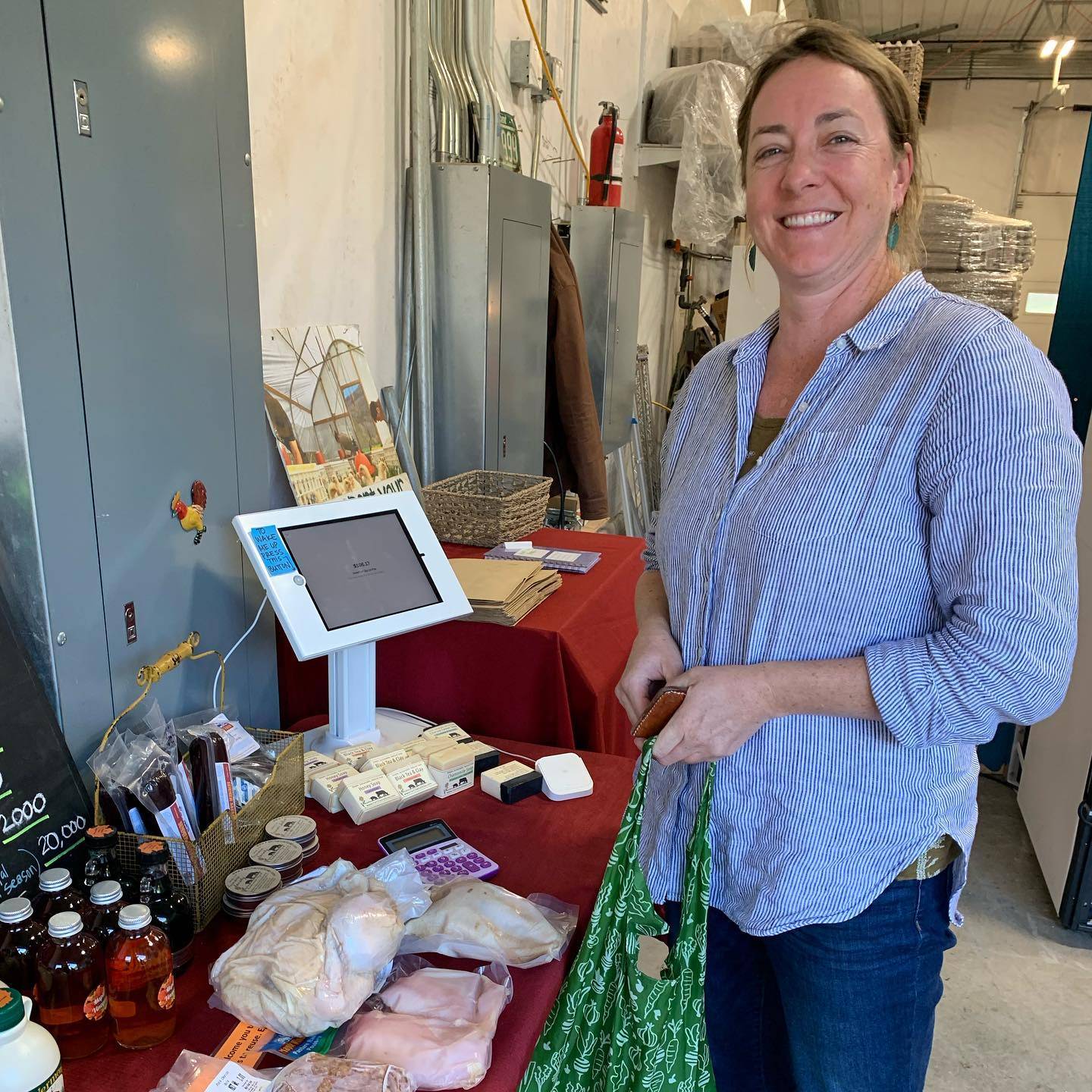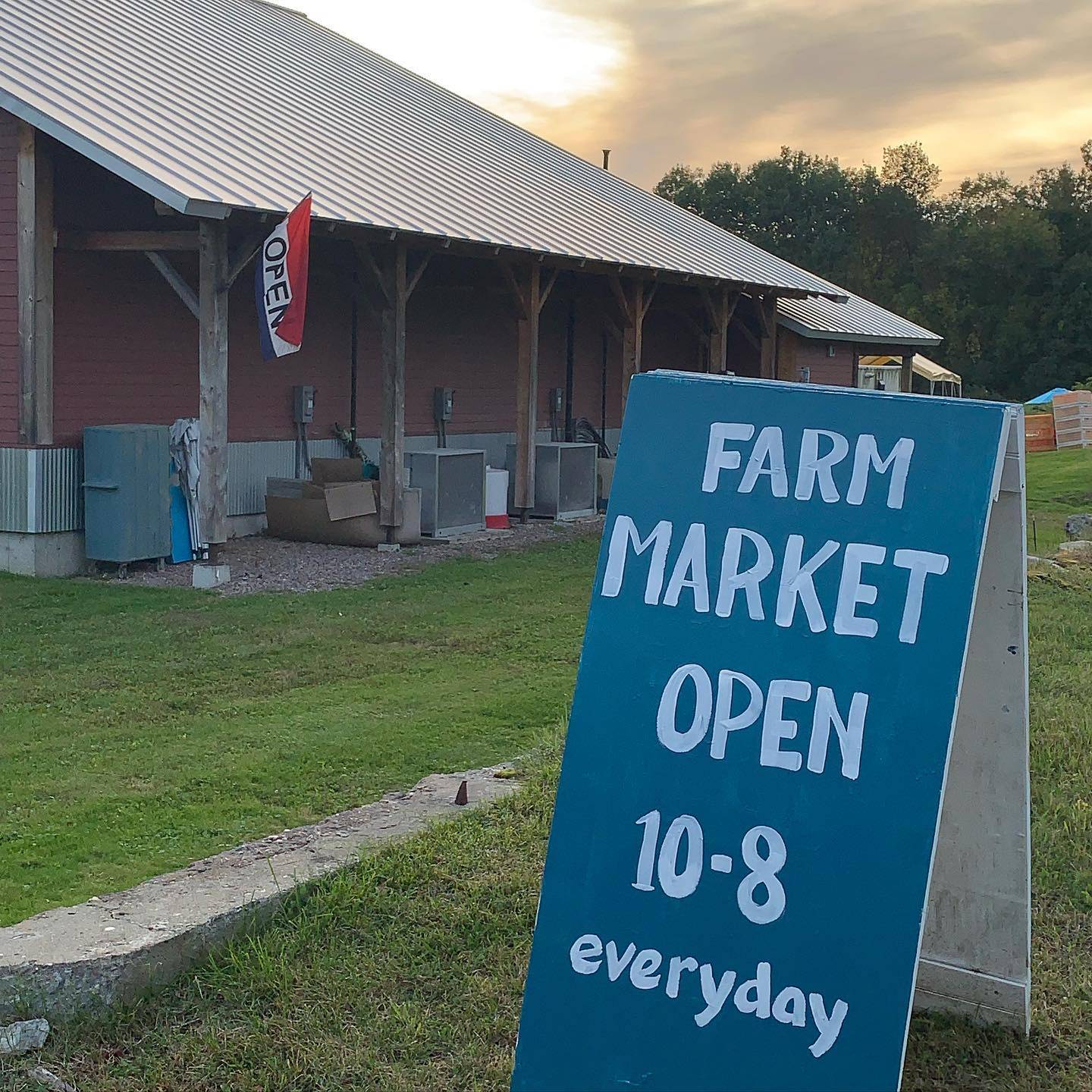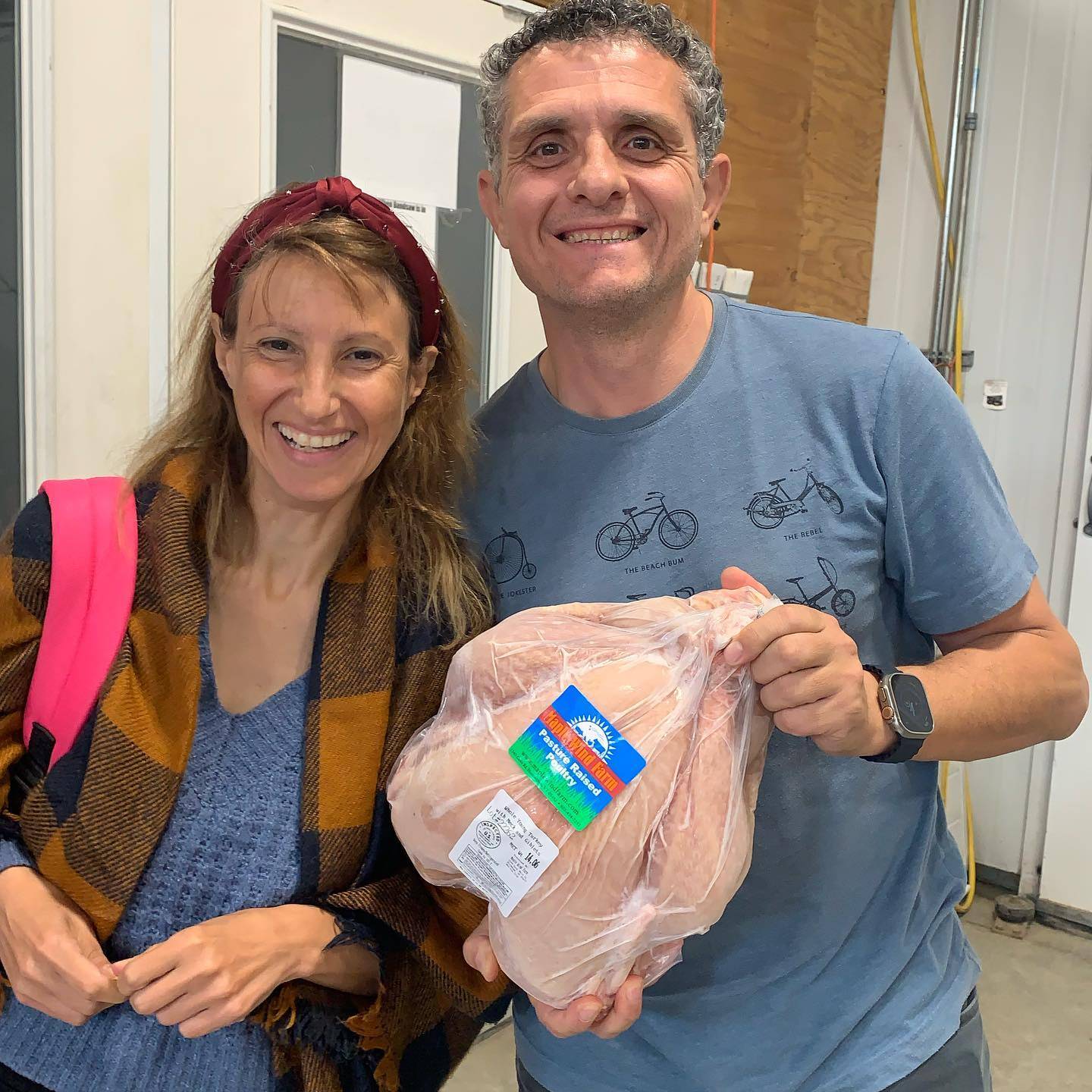 Welcome to our on-farm market
Find an expanded selection of all our meats, curated partner products from nearby farms and easy parking.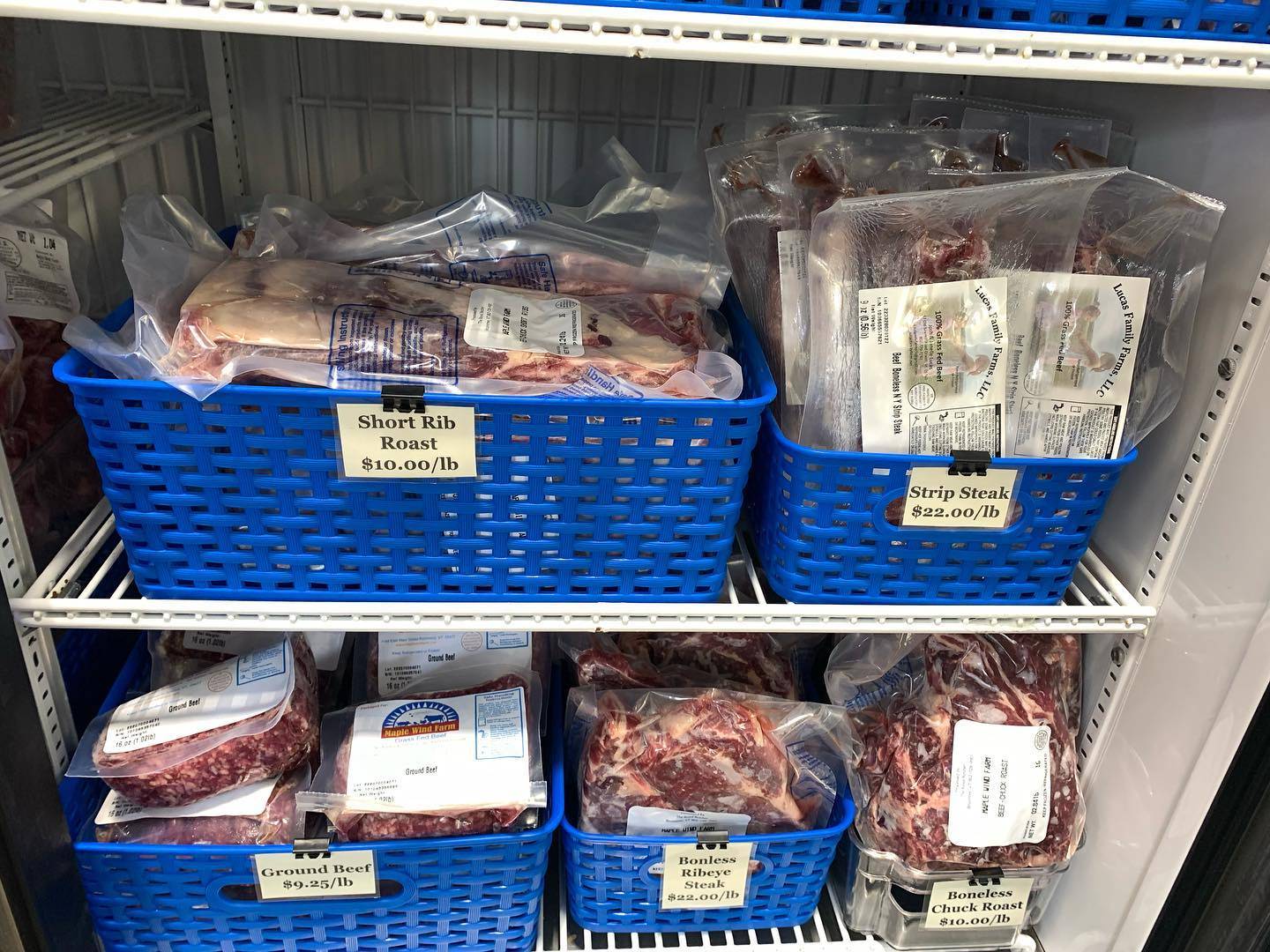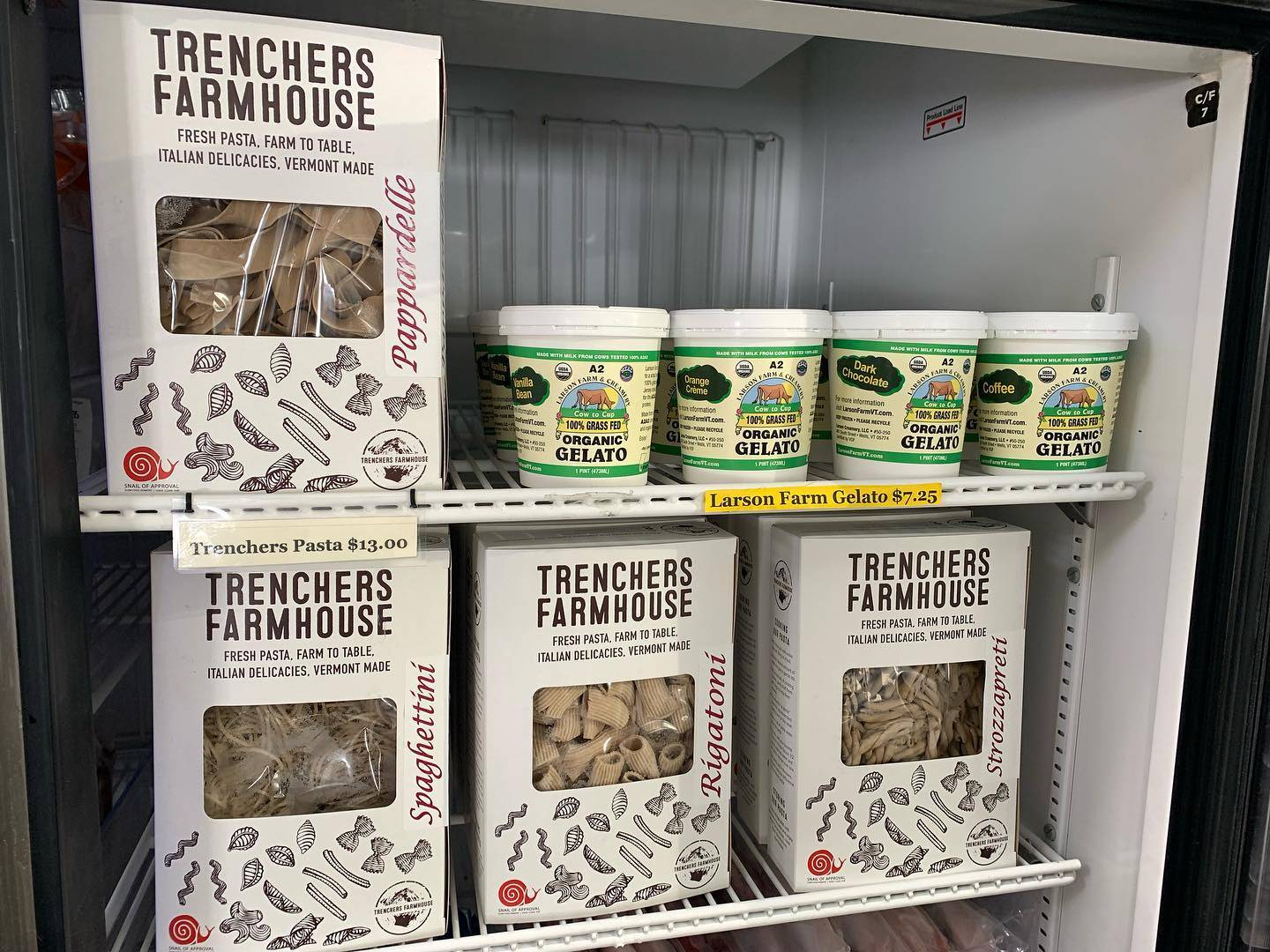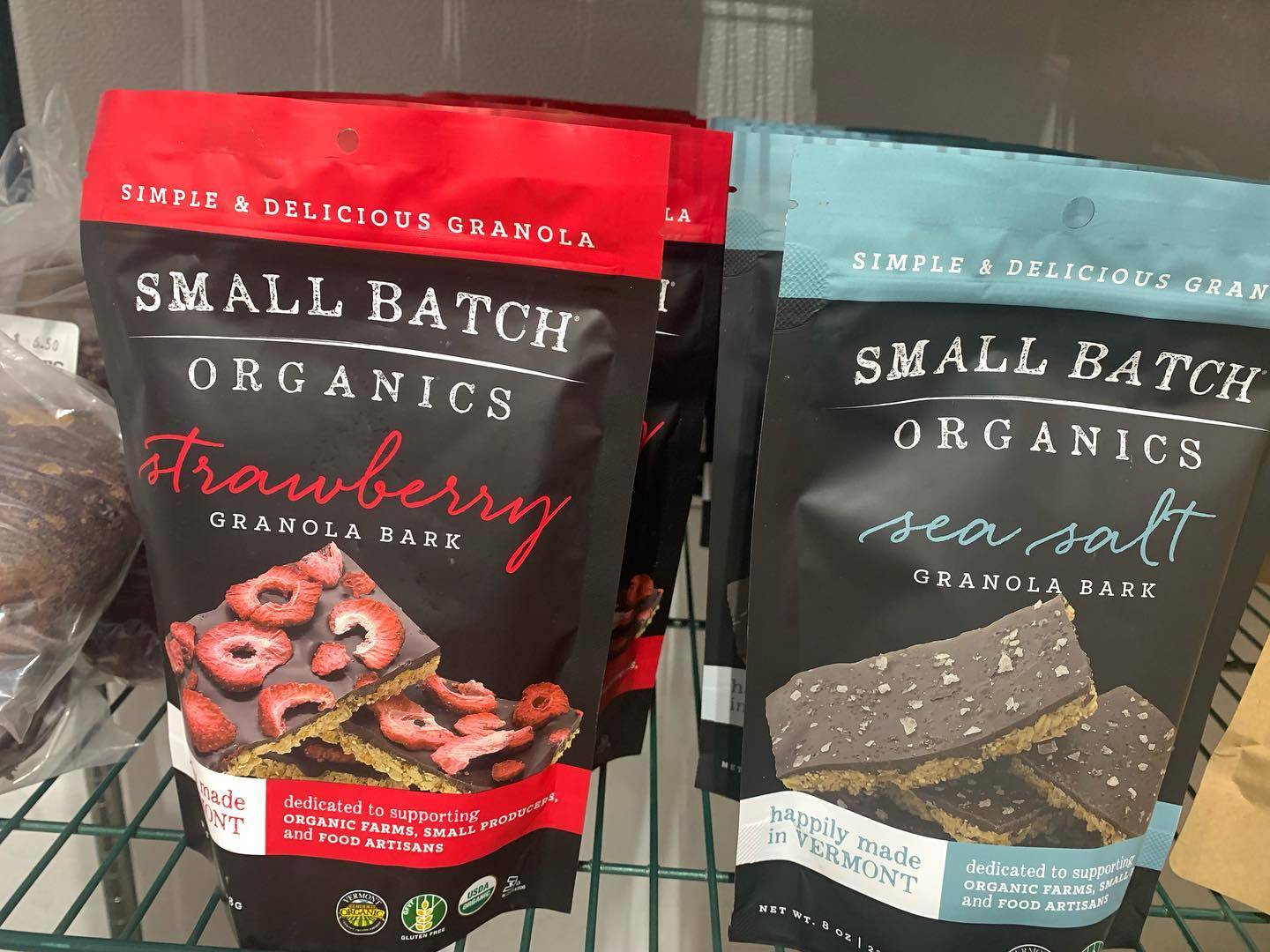 "I love that I can buy a variety of local high-quality meats prepared in sizes and ways that are typical of regular grocery store sizes. Thank you Maple Wind Farm team! The Calabrese chicken sausage was superb!"
10-8pm daily &  
self-checkout

YOGURT-CHEESES-PASTA-SALSA-HOT SAUCE-GELATO-SPICES
"Alongside our own pasture-raised meats and eggs we showcase other local farm products we curate by looking at ingredients, location and taste"
-ABBY, MARKET MANAGER